Natural & Beautiful Skin
We are proud to make high quality natural and vegan skincare. Our skincare range is entirely vegan and natural. Ethics and morals are always at the very core of what we do.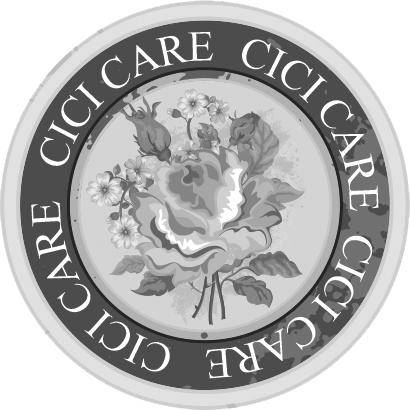 Made With Love & 
Natural Ingredients
No animal by-products and always protecting our coral reefs and wildlife by utilising no synthetic dyes or fragrances.
Origin and Philosophy
Since 2003
Skincare expertise from Sydney Australia, powered by ingredients from Australian local farms. We believe staying local is better for our community, that's why the majority of the ingredients are sourced from Australia local farms. Furthermore, we take every precaution necessary to not adding harmful chemicals to our products, so that all our products are packed with good nutrients and every antioxidant-rich drop can feed your skin.