The ultimate skin nourishment
Since 2003
All our products are created from Australia and from what mother nature has already provided for us "Natural Ingredients". We provide you, your skin and the environment with safe alternatives, as we believe looking beautiful shouldn't compromise our health or the environment.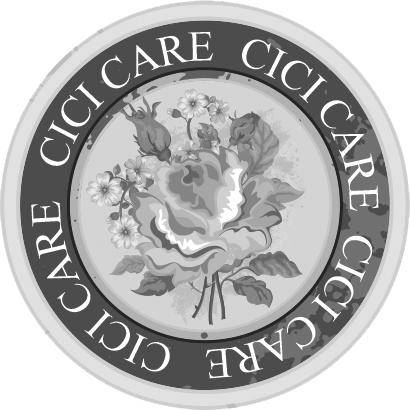 Wake up lady, it's time to beast
Take a look at our wide selection of natural body care, face care and handcare products.
The Best & Natural Ingredients
We only use the best, research-backed ingredients chosen by scientists.
Cruelty-Free
We don't conduct any animals testing on any of our products

Natural Ingredients
All ingredients are sourced within Australia, nothing artificial

Recyclable Packaging
All our packaging is 100% eco-friendly and recyclable.
Australian Made
100% Australian made products & Australian operated since 2003